Yes.
For Windows PC: After sign-in to Microsoft 365, click 'Install apps' > 'Other installation options'
Click 'View apps & devices'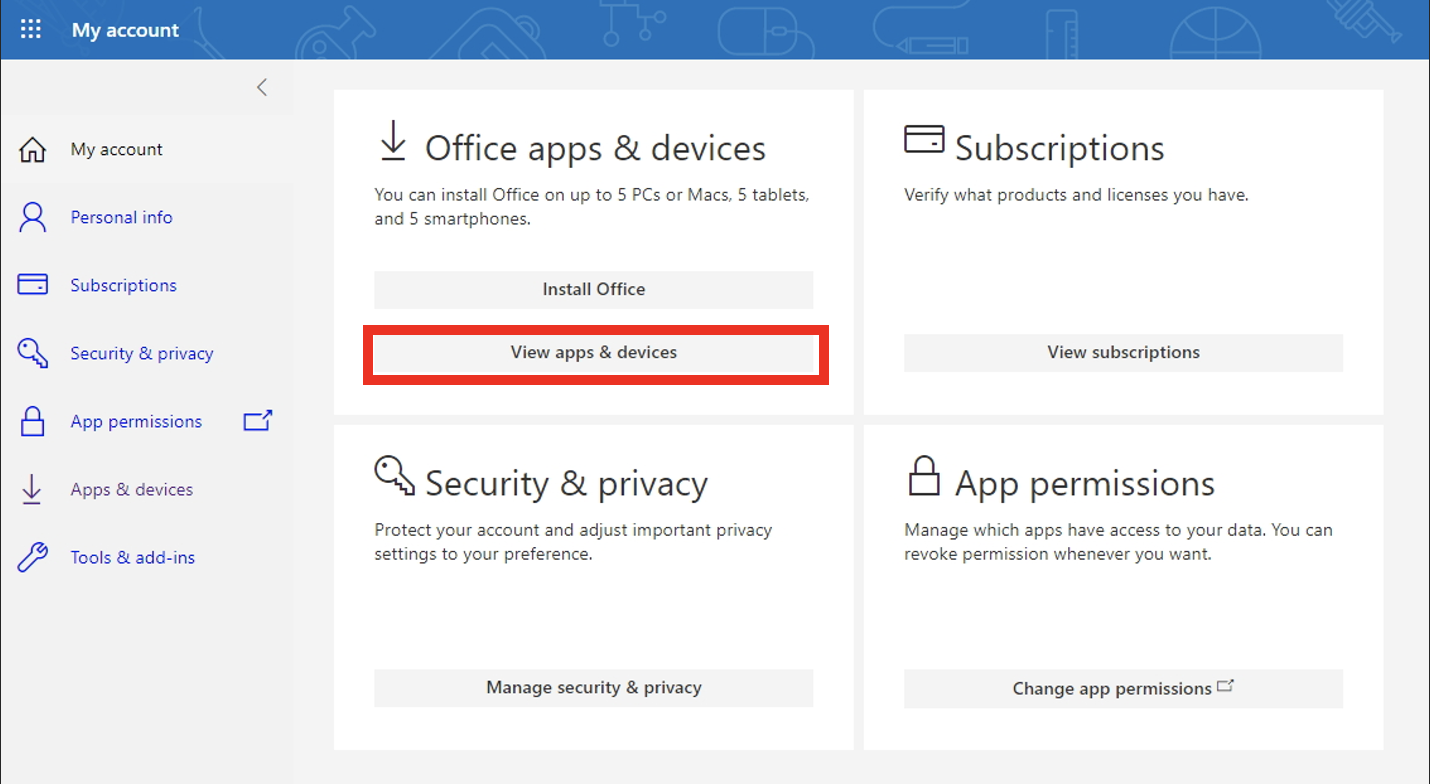 Select the preferred language. Click 'Install Office' to download the Apps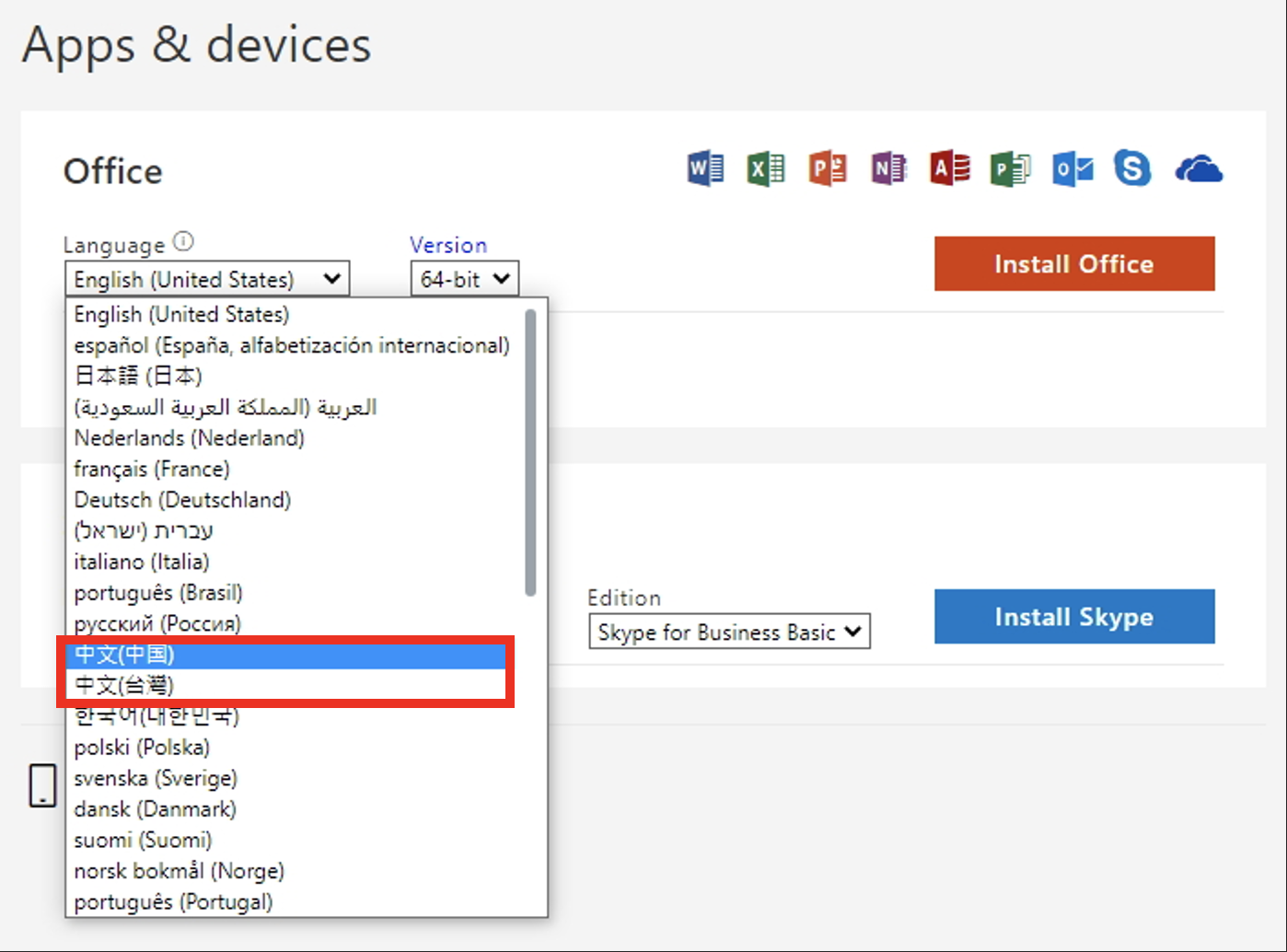 For Mac: This can be done by changing your primary language in System Preferences for your Mac OS.
a) Go to 'System Preferences' >  'Language & Region'.
b) Drag  'Chinese, Traditional (or Chinese, Simplified)' to the top as the primary language.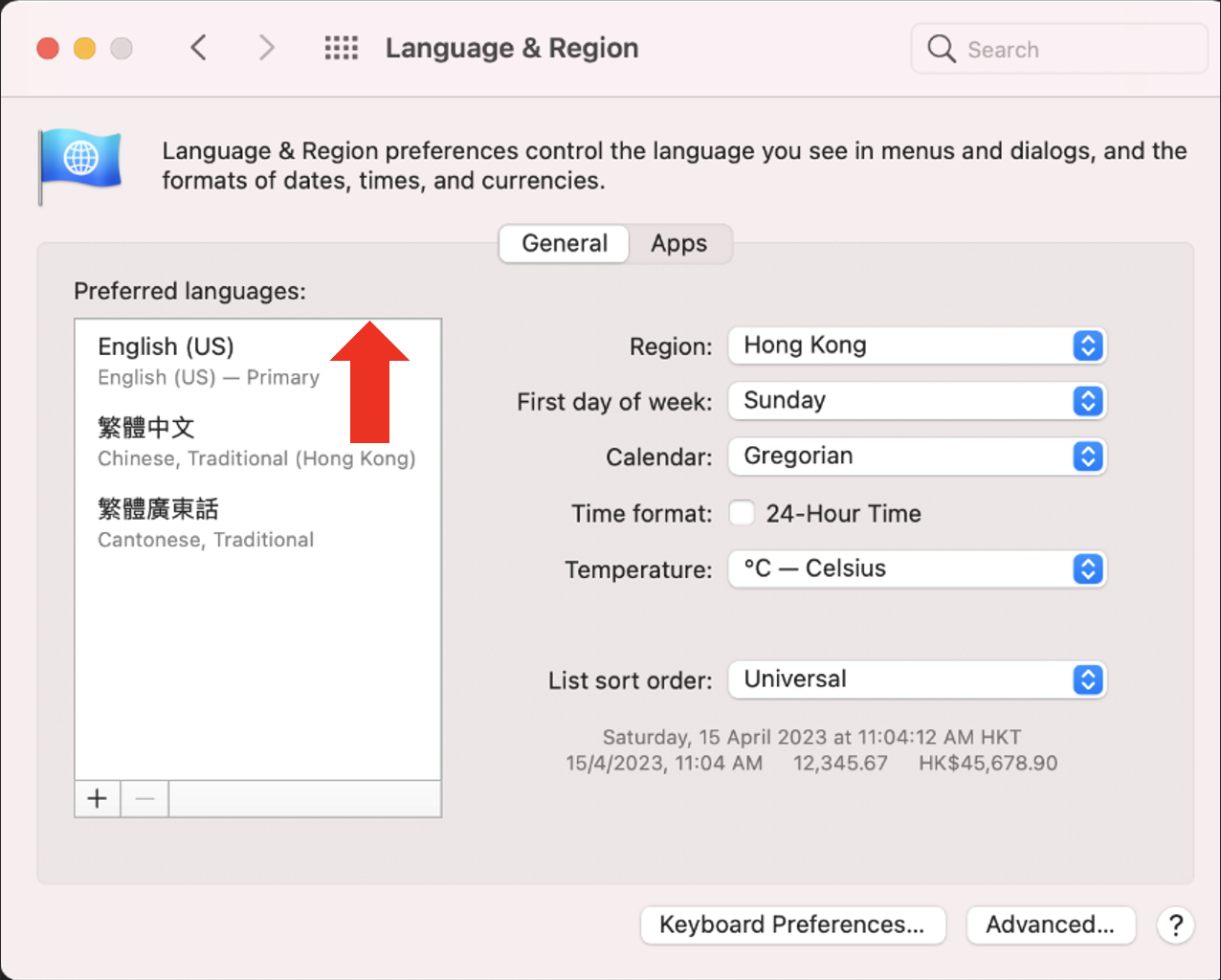 c) Click 'Restart Now' when prompted.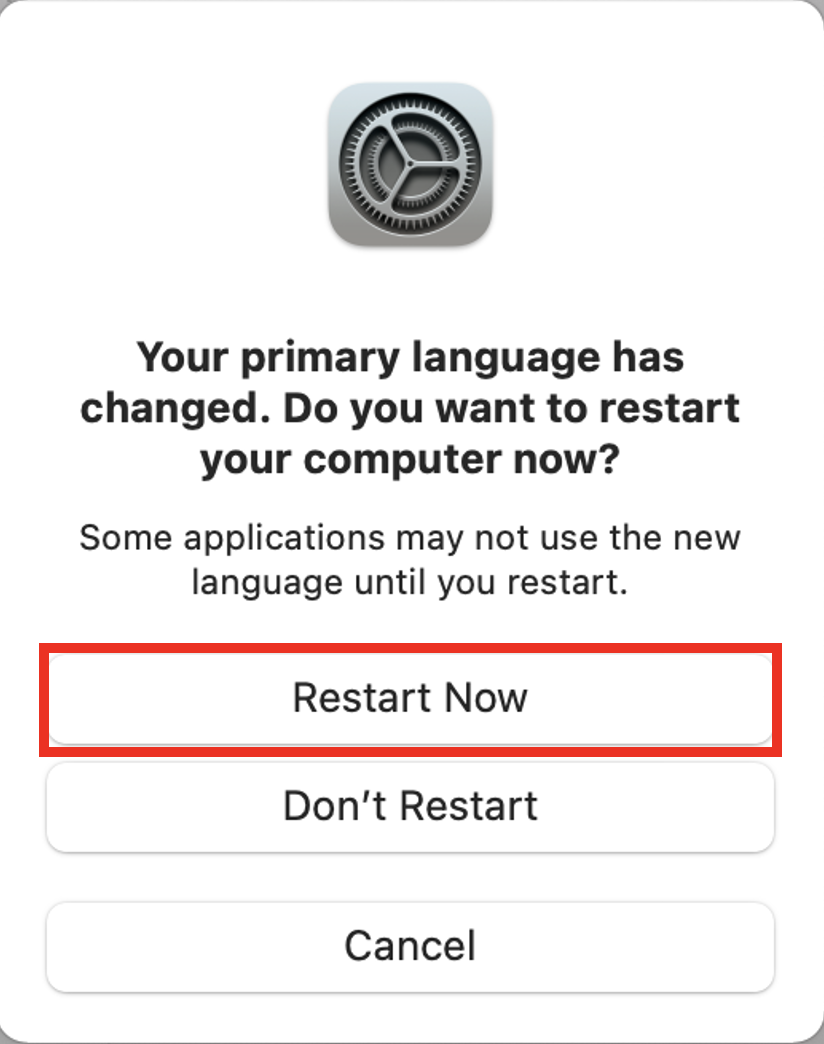 d) The language of Microsoft 365 applications should be changed to your preferred language when you launch the applications next time.